National Ladder & Scaffold Co. offers quality aluminum scaffolding to increase the safety and efficiency of any construction project. Aluminum Scaffolding provides quick and easy access to overhead work for maintenance and construction and has significant advantages over other types of scaffolding including ease of use, portability, and durability. Aluminum Scaffolding is the ideal choice in the construction of office buildings, factories, schools, and hospitals.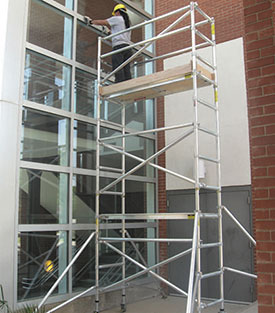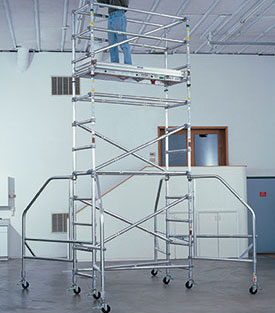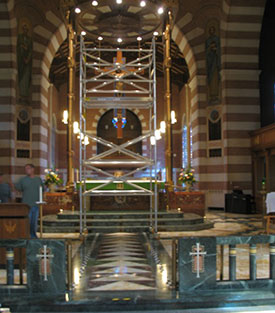 ---
Benefits Include: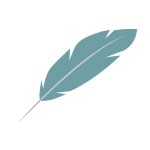 Lightweight
One of the benefits that aluminum scaffolding has over both wood and steel scaffolding is its light weight. Aluminum is lighter than other options and has a heavy-duty load capacity. The difference in weight saves time erecting and dismantling a system on-site and makes transportation of the components much easier and more cost-efficient.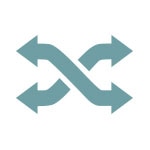 Versatile
By opting to invest in an aluminum scaffolding system, you and your crew will gain access to a versatile work platform. Because aluminum is a very lightweight material, you can utilize aluminum scaffolding in both a stationary and a suspended position - this allows you to safely and efficiently tackle a variety of types of projects.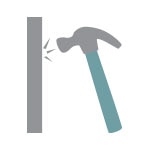 Durable
Aluminum is impervious to rust, so your aluminum scaffolding will retain its structural stability even if it is exposed to the elements. Most of the aluminum scaffolding that we sell also features reinforced joints that increase the load bearing capacity of the scaffolding. These durable features help to ensure that your aluminum scaffolding will serve as an asset well into the future.
---
Uses In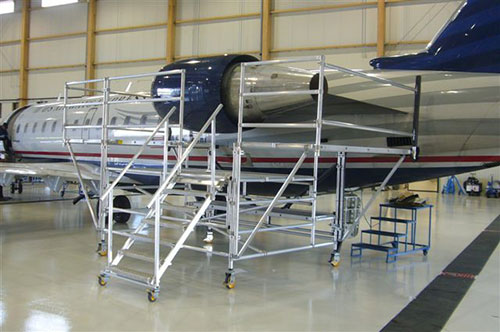 Maintenance:
• Office Building
• Factories
• Airports
• Theaters
• Churches
• Hospitals
• Shopping Malls
• Schools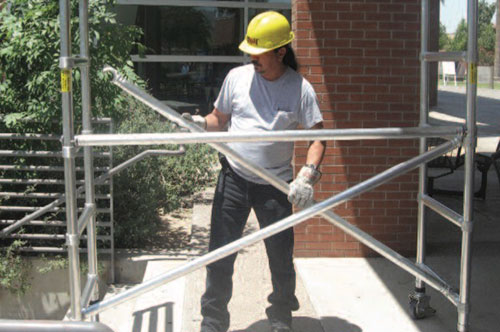 Construction:
• Electrical
• Dry Wall
• Insulation
• Painting
---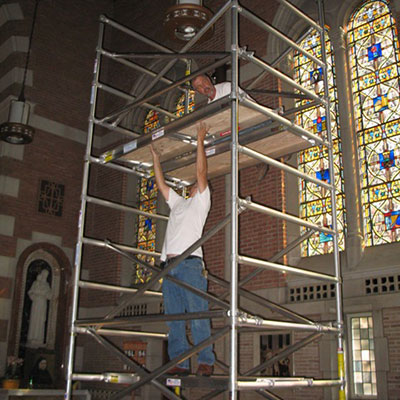 For more Information:
For additional information or scaffolding inquiries, please contact our specialty scaffold expert Bob Fromm at
1-248-765-2258.
---